Does My Acura Need Premium Gas?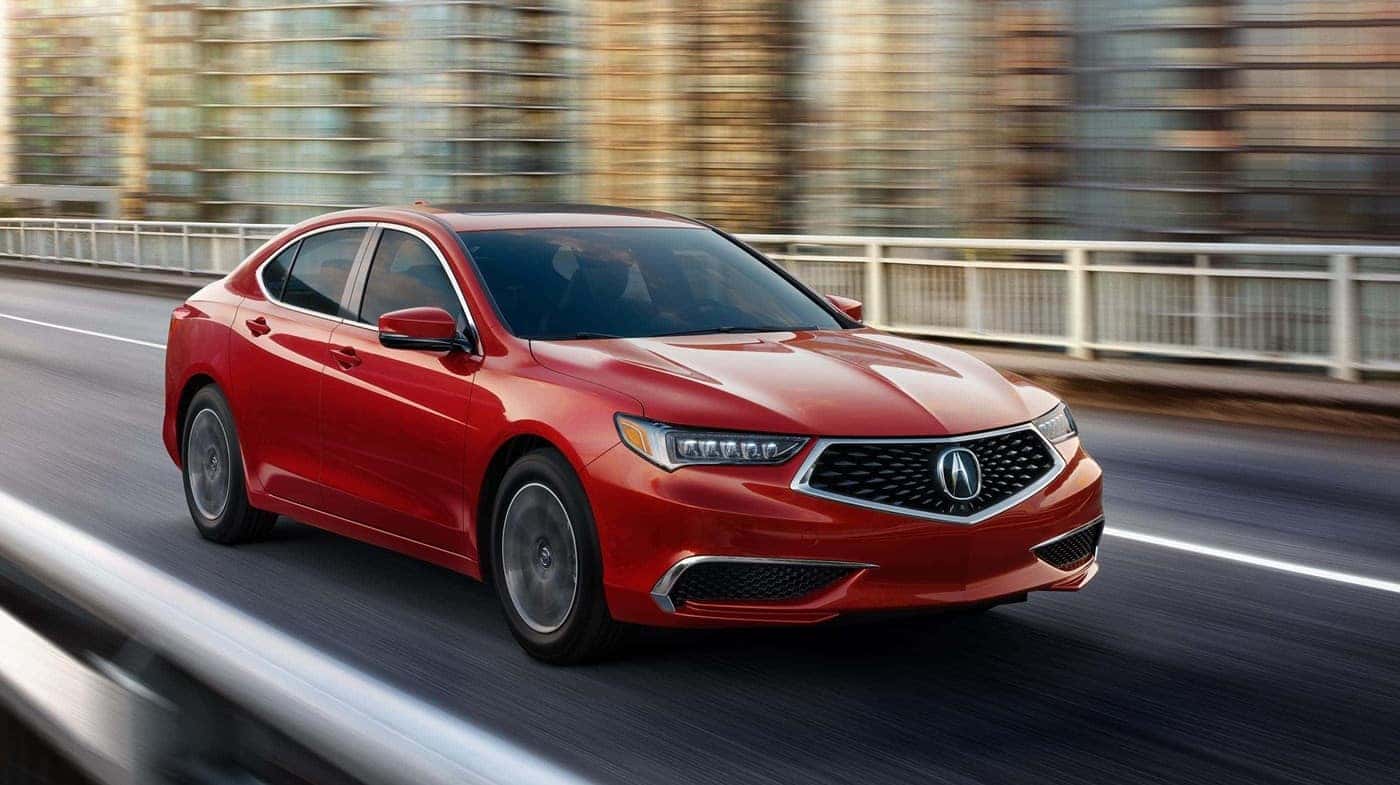 Premium unleaded 91 octane fuel is required for the Acura NSX and recommended for the Acura ILX, Acura TLX, Acura RLX, Acura MDX, Acura RDX. Don't be scared, though — there's a reason that your Acura should use premium gas.
Why is Premium Gas Recommended for Acura Models?
Asking whether your Acura needs premium gas is a little like asking if your body needs healthy food — you can get along with something less, but why wouldn't you treat your body to the best there is?
Your Acura ILX, TLX, RLX, MDX, or RDX will run fine on regular gas, but using the recommended premium unleaded 91 octane fuel will improve performance and boost longevity, something that should give you confidence between Naperville and Plainfield as well as on the long haul. For a high-performance vehicle like the Acura NSX, premium fuel is downright necessary to keep its exhilarating 573-hp powertrain working at full strength.
Octane Ratings and Your Acura
A fuel's octane rating measures its stability during combustion. A high octane rating is more resistant to "knocking" or "pinging," so the air/fuel mixture is less likely to denotate prematurely. In the U.S, octane ratings usually break down as:
87 for Regular
88 – 90 for Midrange
91 – 94 for Premium
Acura models tend to be designed for high performance, often fitting turbochargers or superchargers with that end in mind. Their engines use a higher compression ratio than average, which means that higher-octane fuel is recommended to prevent pre-detonation. You'll likely notice the difference in terms of both performance and efficiency, too.
Experience the Acura Difference Today
Your Acura is a finely tuned machine built by expert hands using the finest parts, so it deserves premium fuel. To find out more about getting the most from your Acura, don't hesitate to contact us today.
Why Buy from Continental Acura of Naperville?
Drivers visit us from Aurora and the surrounding communities in part because of the fact that we boast over 226 years of combined Acura brand experience. We've earned:
"Best Auto Dealer" status 8 years in a row in Naperville Magazine's "Best Of" Awards.*
Gold-level status of the Acura Environmental Leadership Award.
Level of Platinum for Acura's Client Experience Assessment.
---