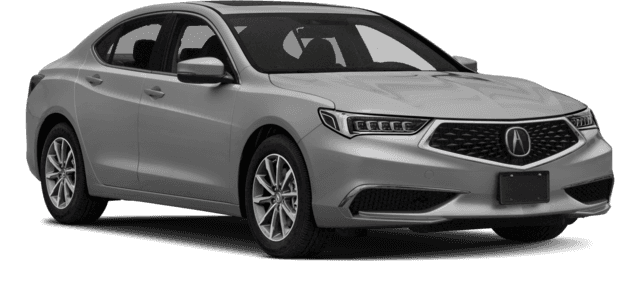 2018 Acura TLX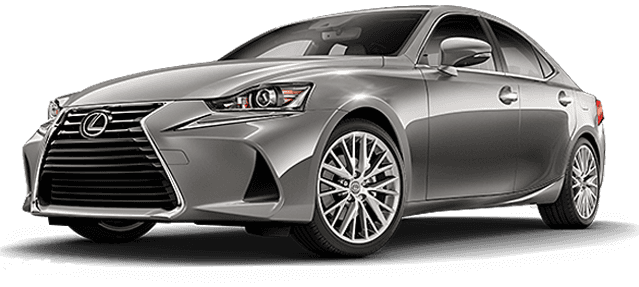 2018 Lexus IS
2018 Acura TLX vs. 2018 Lexus IS
The 2018 Acura TLX and 2018 Lexus IS are nominally part of the same luxury sedan class, and yet it takes no more than a fleeting comparison to reveal the wide gulf between them. We've outlined the key differences to save you the research, so read on to find out which of these close rivals pulls ahead.
Power and Efficiency
The 2018 Lexus IS can offer between 241 hp and 311 hp, but it pays a price with efficiency, with mileage peaking at 32 mpg on the highway. In contrast, the 2018 Acura TLX allows the freedom to choose between either a 206-hp 2.4L four-cylinder or a 290-hp 3.5L V6, with mileage peaking at 33 mpg on the highway* — it's a difference that will add up after frequent trips between Plainfield and Aurora.
Whether you're interested in heart-pounding power or fuel-friendly efficiency, the Acura comes out ahead, and it also offers either an 8-speed dual-clutch transmission or 9-speed automatic transmission. Expect more seamless power flow than in the Lexus.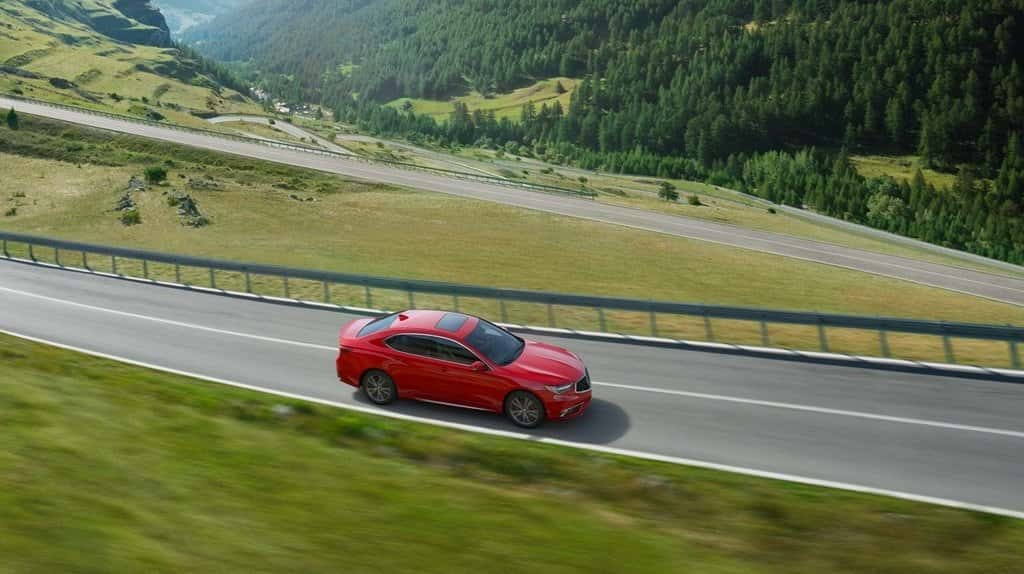 Comfort
For a premium sedan, the Lexus IS feels curiously underdeveloped in terms of comfort, with the following features only coming as standard with the 2018 Acura TLX:
3-Level Heated Front Seats
2-Memory Adjustments for Automatic Headlights, Exterior Mirrors, and HVAC
Noise/Sound Cancellation
The Lexus also lacks some of the Acura's more innovative comfort features, including GPS-linked automatic climate control, which uses solar sensors to adjust cabin temperature based on the changing intensity of the sun.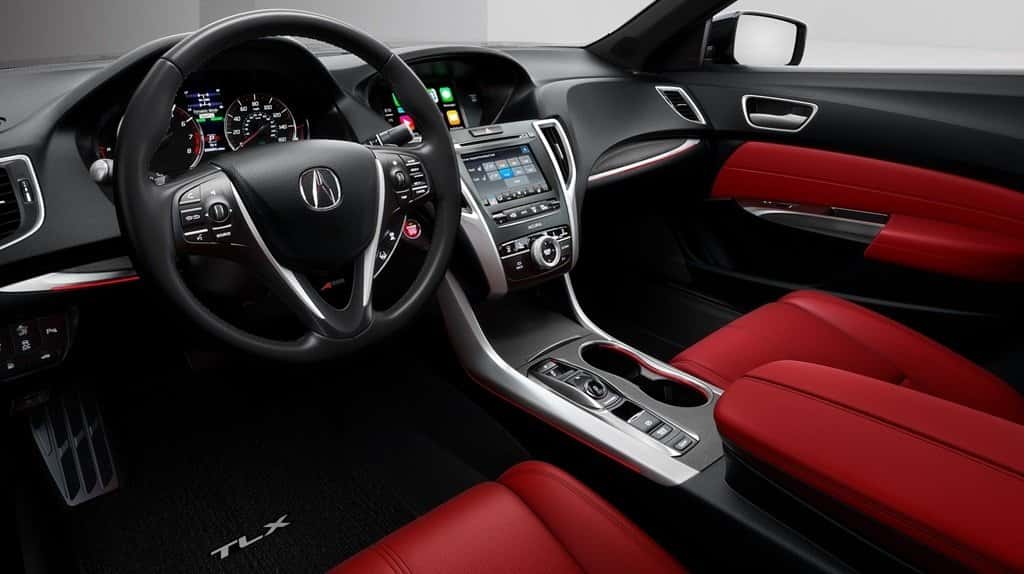 Safety
The 2018 Lexus IS even fails to present a rearview camera as standard. It's a rare deficiency in even standard models, and one made more conspicuous by the
new TLX
's standard multi-view rearview camera with guidelines.
As with comfort fittings, the Lexus IS continues to falter when you turn to available safety features. You'll search in vain for the Acura TLX's forward-thinking Surround View Camera System, which creates a virtual 360-degree image of the vehicle and surrounding area for convenient low-speed maneuvering.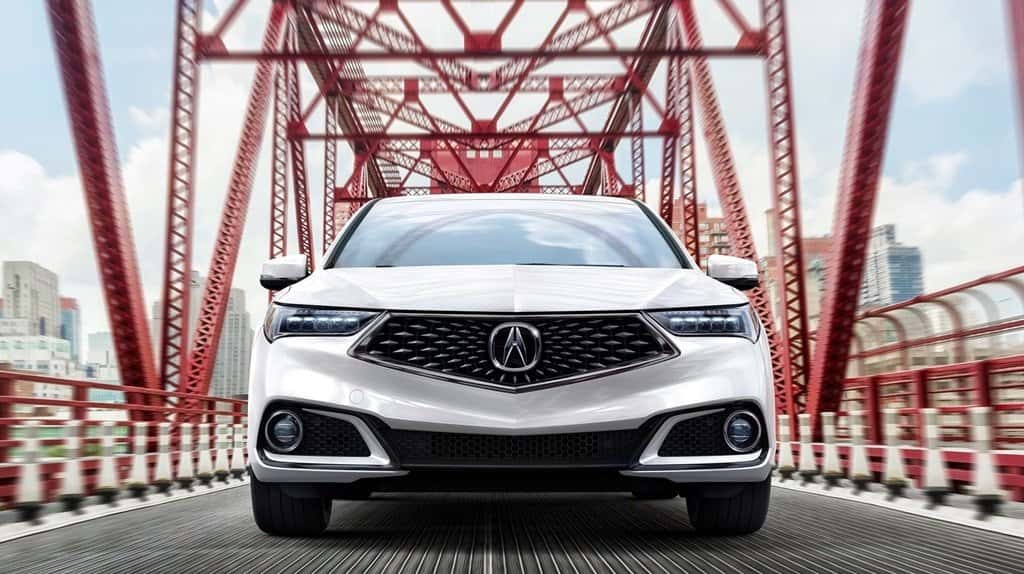 2018 Acura TLX Accolades
5-Star Overall Safety Rating from the NHTSA**
The 2018 Lexus IS Fails to Match 2018 Acura TLX Standards
The Lexus IS struggles to hold pace with the Acura TLX, ultimately falling far behind. If you're close to Plainfield or Aurora, visit Continental Acura of Naperville today to find out more. Alternatively, feel free to contact us or apply for financing online.
Why Buy at Continental Acura of Naperville?
110% price guarantee
Tenured employees with 226 combined years of Acura brand experience