Leasing vs. Buying a New Acura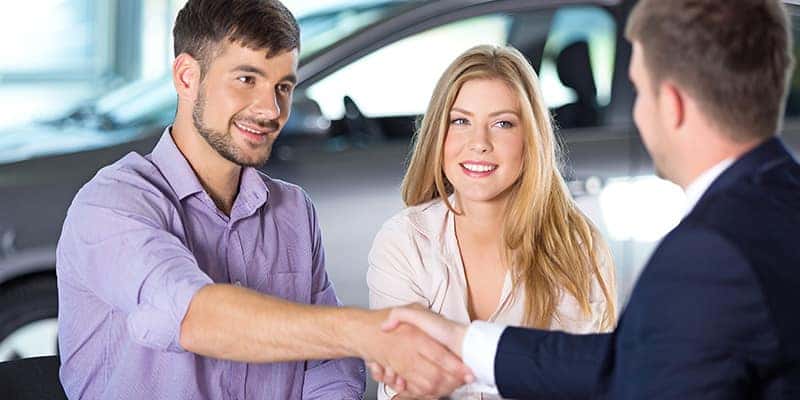 Choosing to drive home in a new Acura car is an easy decision. But deciding whether to lease or buy that vehicle? Now that can be difficult. At Continental Acura, we want our customers to be informed about their choices so they can make the best decision for their needs and budget.
Let's take a look at the considerations you should take into account when it comes to leasing vs buying your next Acura vehicle.
Should You Buy or Lease an Acura Car?
Leasing
Benefits of leasing a car include:
Lower up-front costs and lower monthly payments.
The freedom to upgrade to the latest model every few years so you can enjoy the latest technology and conveniences features.
The ability to drive home in a luxury vehicle that may be out of your price range for purchase.
The luxury of trying out new vehicles before considering a purchase in the future.
The peace of mind of being covered by your lease agreement's auto warranty.
However, you should also keep in mind these limitations when it comes to your lease agreement:
Cannot customize the vehicle.
Often must adhere to mileage restrictions or incur fees.
Buying
Benefits of getting an auto loan and buying a car include:
No restrictions when it comes to customization or mileage.
Ability to enjoy the trade-in or resale value of the vehicle.
Freedom to drive the vehicle for several years, helping to offset the higher up-front costs.
Before purchasing a car, consider the following limitations:
Higher up-front costs and higher monthly payments.
Maintenance and repair costs when your vehicle's warranty expires (or if the repair falls outside of the warranty).
Responsibility of selling or trading in your vehicle.
We understand that financing or leasing your vehicle is a big decision, and we're here to help. Contact Continental Acura to speak to an in-house financial expert today.