Benefits of Leasing a New Acura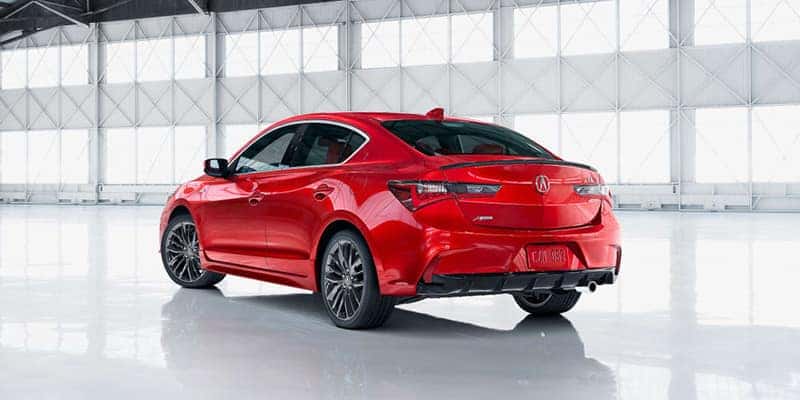 Driving home in a new Acura vehicle comes with the luxury of knowing you're behind the wheel of a safe, high-quality car. And when you lease an Acura, you'll enjoy even more exclusive benefits.
The Acura Luxury Lease™ program offers flexible lease terms that make it easy to drive with confidence. Explore all of the benefits in depth below.
Acura Luxury Lease™ Features
Acura Loyalty Advantage: There's no need to worry about mileage when you get this advantage, since it involves Mileage Forgiveness™ and Momentum Miles™.
Mileage Forgiveness™ gives the option of having up to 7,500 excess miles waived in the lease agreement. Plus, you can choose to get an additional 1,000 miles added to the base-mileage amount.
Momentum Miles™ gives you the option of having up to 15,000 unused miles applied to your next Acura lease.
Low fees and costs: This program comes with low up-front costs. In addition, multiple fees are waived:
Disposition fee
Purchase-option Fee
$1,500 excessive wear and use fee*
Guaranteed Asset Protection: GAP is included in the Acura Luxury Lease™ program.
Flexible Mileage options: Choose a mileage option that best fits your driving routine and lifestyle. This includes a low-mileage plan and an option to buy more miles for 10 cents per mile at the time of the contract signing.
Have any questions regarding this program? Reach out to our dealership today to learn more at 630-949-3123.
* AFS will waive excessive wear and use charges caused by one or more single events, each of which totals less than $500 to repair, up to a maximum of $1,500.