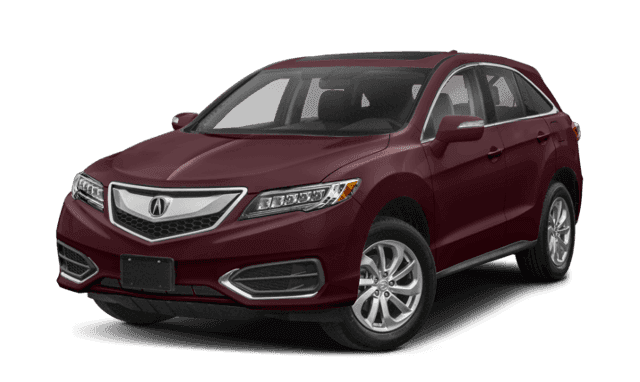 2018 Acura RDX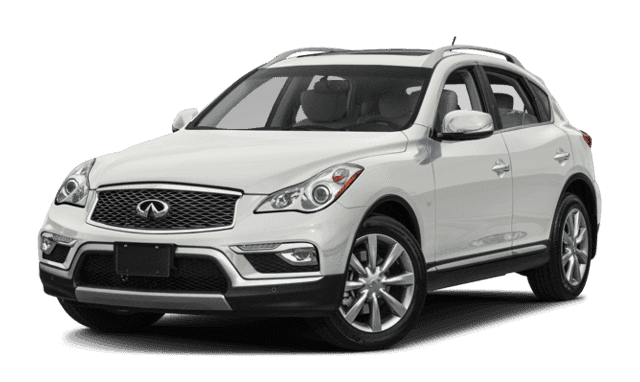 2017 Infiniti QX50
2018 Acura RDX vs. 2017 Infiniti QX50
More About the RDX Apply for Financing View Offers
The 2018 Acura RDX is a step ahead of the luxury crossover curve, and that's evident whether you're inspecting the engine or checking out the standard features. From body style to interior dimensions, the latest Acura RDX represents a significant stride forward that leaves lesser models struggling to define themselves. Need convincing? Just check out how the new Acura RDX stacks up against the Infiniti QX50 — then make the trip from Plainfield or aurora to take a test drive.
Performance
Raw engine specs deceive the reader into thinking the Infiniti QX50 might have a leg up on the Acura RDX. After all, the former makes up to 325 hp while the latter achieves up to 279 hp.However, specs aren't everything. The Infiniti's V6 is really showing its age, leading The Car Connection to report "way too much engine noise in the cabin" from a V6 that "sounds bored and cranky." The Acura RDX's sophisticated 3.5L V6 is celebrated thusly: "the RDX is available with only one engine—but it's a good one."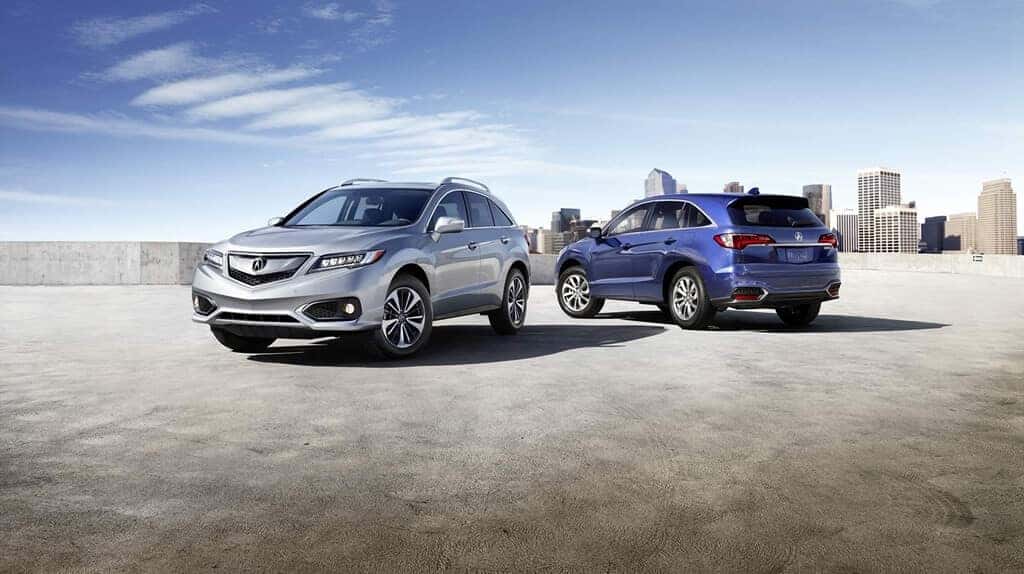 Features
Acura is a name synonymous with upscale comfort, and the 2018 Acura RDX makes good on that reputation by offering the following features as standard:
10-Way Power Driver's Seat: Adjust seat orientation around your exact frame at the touch of a button.
Auto Dimming Interior Mirror: The tint changes according to the light that meets it, so headlights won't reflect into your eyes.
The 2017 Infiniti QX50 lacks those features as standard, and it also missed several of the Acura's more coveted comfort and convenience features, chief among them the innovative GPS-linked, solar-sensing climate-control system.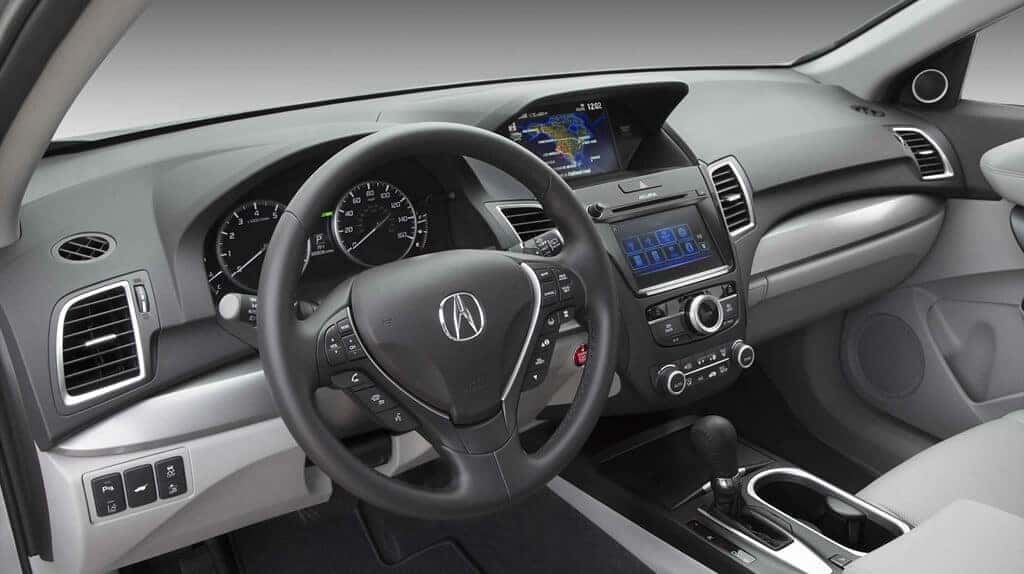 Space
The sleek exterior of the
new RDX
conceals a deceptively large cabin, with up to 38.3 inches of rear legroom providing plenty of space for even adults to stretch out and relax. The back of the Infiniti QX50 is going to seem cramped in contrast, with only 35.3 inches of legroom available.Think generous passenger space comes at the expense of cargo room? Think again:
Standard Cargo Space: Up to 26.1 cubic feet in the Acura vs. just 18.6 cubic feet in the Infiniti QX50.
Extended Cargo Space: Up to 61.3 cubic feet in the Acura vs. just 50.1 cubic feet in the Infiniti QX50.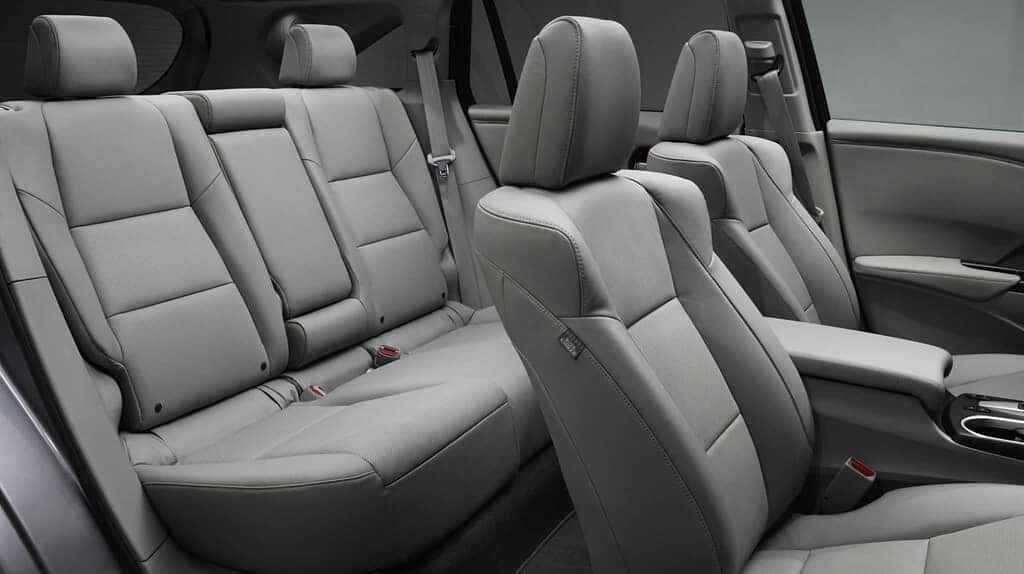 Accolades for the 2018 Acura RDX
5-Star Overall Safety Rating from the National Highway Traffic Safety Administration.*
The 2017 Infiniti QX50 Feels Outdated Next to the 2018 Acura RDX
The Acura RDX delivers a refreshing drive, spacious appointments, and a variety of high-end features — the Infiniti QX50 simply fails to match it. To find out more, contact us today — if your heart is already set on the Acura RDX, you can even apply for financing. We're at 2275 Aurora Ave in Naperville, an easy drive from both Plainfield and Aurora.
Why Shop at Continental Acura of Naperville?
110% Price Guarantee
Involved in the community for over 50 years
---