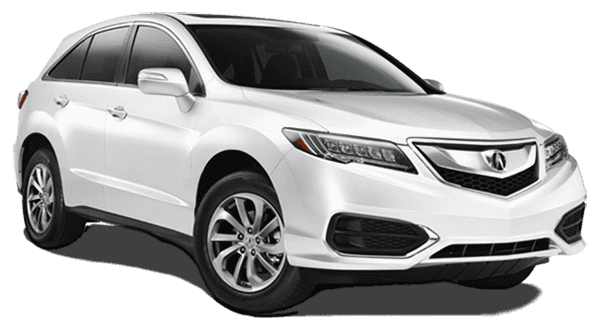 2016 Acura RDX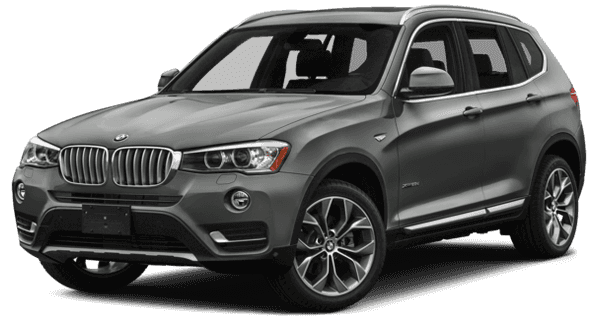 2016 BMW X3
2016 Acura RDX vs. 2016 BMW X3
There's a good reason drivers have gravitated toward upscale crossover SUVs over the years. You get the versatility of an SUV, with the comfortable ride and sporty handling of a luxury sedan. What's not to love? Both the 2016 BMW X3 and the 2016 Acura RDX are compact crossover utility vehicles that have probably caught your eye by now. So how do they compare side by side?
Performance and Efficiency
Let's take a closer look at how these two vehicles operate under the hood. The 2016 BMW X3 uses a turbocharged 2.0L four-cylinder engine that makes 240 hp and 260 lb-ft of torque. The 2016 Acura RDX comes standard with a 3.5L V6 that cranks out 279 hp and 252 lb-ft of torque. The Acura RDX obviously makes more power than the X3, but it also comes out ahead in fuel economy estimates. The EPA estimates that the Acura RDX is capable of up to 20 mpg city/29 mpg highway with front-wheel drive and a six-speed transmission.** The X3 earns 21 mpg city/28 mpg highway with its eight-speed automatic.
Comfort and Convenience
Take a look at feature content and you'll notice a trend. The 2016 Acura RDX comes standard with features like:
A rearview camera
Front adjustable lumbar support
Front heated seats
Satellite radio
LED headlights
Remote trunk release
A moonroof
Push button ignition
You won't find any of those features as standard equipment on the base 2015 BMW X3.
Safety
When it comes to safety, both of these crossovers fair well – they both received the best possible Insurance Institute for Highway Safety crash test ratings. However, in National Highway Traffic Safety Administration ratings the Acura RDX received a five-star front passenger crash test and the BMW only received a four-star rating.