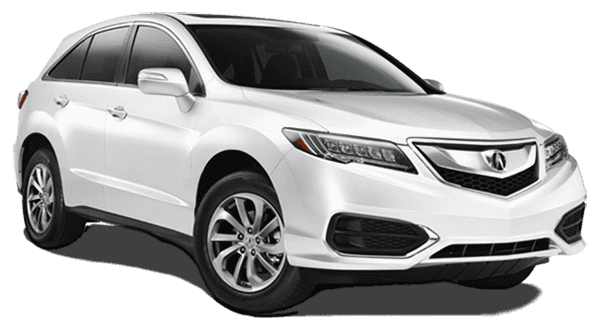 2016 Acura RDX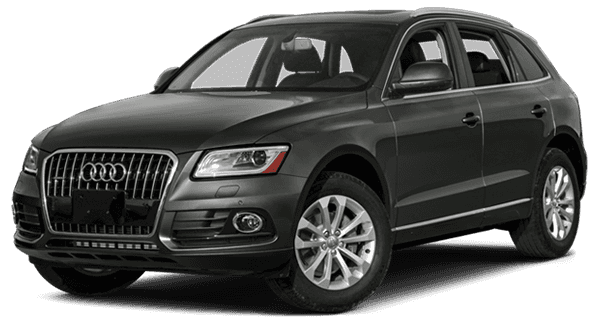 2016 Audi Q5
2016 Acura RDX vs. 2016 Audi Q5
When comparing the 2016 Acura RDX to the 2016 Audi Q5, car shoppers have a lot to consider. That's why we've put together this handy guide that demonstrates what you can expect with both crossover SUVs. The RDX and the Q5 both offer a plethora of luxury features, top safety ratings, high performing engines, and superb efficiency, so read on to find out which has the edge!
Luxury Features
Both the 2016 Audi Q5 and the 2016 Acura RDX offer a number of luxury features that make every ride more comfortable. In each vehicle you'll find seating for five, iPod and USB music integration, and a power sunroof. Drivers will, however, enjoy certain advanced technologies on the RDX that are not available with the Q5; these include an SMS text message function and Pandora compatibility.
Performance and Safety
The 2016 Audi Q5 offers three engine choices, including a 2.0L four-cylinder, a 3.0L V6 Turbo Diesel, and a 3.0L six-cylinder. The 2016 Acura RDX only offers one engine option, but it is significantly more powerful than all three on the Q5. The RDX features a 3.5L V6 engine that produces 279 hp and 252 lb-ft of torque. The Q5 can at best provide 272 hp and 295 lb-ft of torque with the upgraded 3.0L six-cylinder.
Drivers will earn exceptional fuel economy with both the 2016 Acura RDX and 2016 Audi Q5, but the RDX will provide better EPA ratings of 29 mpg highway** compared to the 28 mpg highway of the Q5.
Both the Q5 and the RDX earned top safety marks overall from the IIHS, but the RDX earned a slightly better rating in front crash prevention, making it the safer choice.
The only way to find out more about the enviable 2016 Acura RDX is to get behind the wheel of this elegant crossover today. We know our community will delight in taking the RDX for a spin, but in case you needed more convincing about which model is right for you, we've put together this handy side-by-side comparison of the 2016 Acura RDX and the 2016 Audi Q5.
---